...and i am OK with it!

yes i was very excited about the kleinfeld trip and even a chance of appearing on "say yes to the dress". but these days, my arms have a tendency to wave goodbye to people even if i'm waving hello, and i am not feeling 100% bridal shopping-ready. especially not in public or with a chance of landing on a national TV show!! and on top of all that, i really don't want to spend thousands on a dress i will wear for 1 day. sounds a bit cliche, but right now i'm on operation SAVE

money

- and i don't think those 2 words are in the vocabulary of the kleinfeld staff, as fun as the experience would be. so i'm canceling my appointment i was so excited about and i'm going to take another look out here in california instead.
i'm glad i was able to take my first dress-shopping trip with my mom and brother, and experience the thrill of putting on a gown for the first time, trying them on with my mom there, and testing out her mantilla veil (i will be
wearing her veil on my wedding day and i am so excited about it
) with different gowns. the point is that i am sooooo happy i was able to try everything for the first time with my mom there, and now i can feel comfortable continuing my dress quest in san francisco knowing that we had that special first trial moment together and i don't have to feel bad or sad about looking out here too. back to the story....

there's a great place called the Glamour Closet - yes, the name reminds me of a bad 80's prom dress shop or something - the word "glamour" is just horrible and all i can think of is Glamour Shots and that girl from Napoleon Dynamite...

Photo from: www.the-reel-mccoy.com

anyways... the
Glamour Closet
has sample dresses on sale at 75% off retail prices - gowns from
Vera Wang, Monique Lhuillier, Melissa Sweet, Carolina Herrera, Reem Acra, Amsale, Kenneth Pool, Pronovias, Enzoani, and La Sposa.... just to name a few!
additionally, each year, a portion of Glamour Closet's profits are donated to foundations dedicated to finding a cure for Parkinson's disease. so not only are you buying the most important piece of clothing in your life to date, but you're also supporting a company who understands the bigger picture in life.
so next saturday, january 23, i will be going with my cousin and possibly a few san francisco girlfriends to try on some dresses at the GC (doesnt it sound better that way? hehe) and a few other bridal shops in town.
until then, operation hit-the-gym and GMAOTC (

g

et

m

y

a

ss

o

ff

t

he

c

ouch) has hit in full speed. if you see me flailing on the treadmill or struggling to do my final set of arm moves, send some motivation my way :)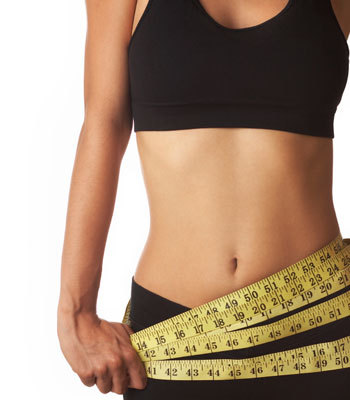 Photo from: Istockphoto on http://www.health.com/health/gallery/0,,20306671_1,00.html