at this point, pat and i have moved on to our second hotel for the second week of our trip. i think tonight we have plans to hit up the luau (and will be taking the shuttle to take advantage of the open bar, hehe). in my absence, mar from "and i just quit my job" has volunteered to step in with a guest post - thank you mar!! (check out her blog if you haven't yet - it's very inspiring)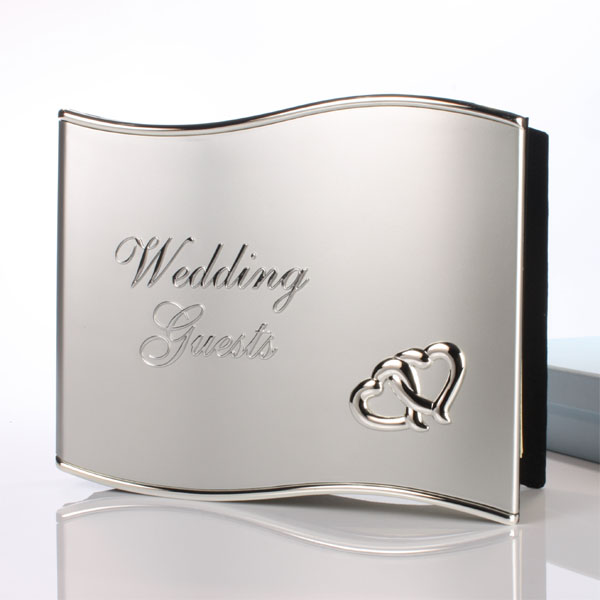 I've had the great pleasure of attending several of my friends' weddings and related events this year, and as a wedding guest, here are five of my favorite things that I've seen at weddings this past year:
1) The Photo Booth - At several of the weddings I attended this year, brides and grooms had a photo booth. It was a GREAT way to capture some crazy moments with their guests. At one wedding, my friends actually constructed a real booth out of plywood complete with a curtain you could pull across for some "privacy". There was also a box of props inside to help create some very magical and embarrassing memories. (Don't even get me started on the red curly wig...) At another wedding, the wedding photographer actually ran the photo booth. It wasn't quite as authentic, but the pictures were absolutely stellar because his camera was amazing.
2) Useful Favors - I know that sometimes wedding favors are a real after thought. It's hard to find something that matches the theme and then might actually be useful. My favorite one this year was a pint glass with the date of the wedding on it. It wasn't overdone, it wasn't too schmaltzy for every day use and who doesn't need another pint glass in their cupboard?
3) Awesome Maid of Honor and Best Man Speeches - There is nothing better than a good hearty laugh during the speeches/toasts. They are really the best when they are mixed with fun/embarrassing stories as well as heart warming memories. I love a good chuckle that ends with a little tear forming in the corner of my eye.
4) Early-Mid 90s Dance Music - A lot of weddings are going DIY on the music, which is fine by me. Whether you have a DJ spinning your tunes or your i-Pod is plugged into the speakers, make sure there is a lot of 90s tunes on it. As the tail end of Generation X and the first few years of Generation Y start to get married, there is just nothing better than these gems blasting through the reception hall. It gets everybody movin' and everybody groovin', baby. "Love Shack" anyone?
5) Weekend Wedding Extravaganzas - As friends tend to spread out further across the country and the world, I am really starting to love weddings that last an entire weekend. I know sometimes this can put a financial strain on both the celebrants and the guests, but I've seen it done a couple of ways. Two of my friends had a very DIY wedding located on a campsite. Guests could tent camp for $10 a night just steps away from the reception hall. This ensured that there was no need for a DD, we could party until the sun came up and then just stumble over to our tent. Sometimes weddings just fly by so fast. It's nice to have a little time before and after to mingle with the married couple, your friends from everywhere and to make new friends with other guests!